Postet av Futsal Elite den 13. Okt 2017
Experienced spanish goalkeeper signs for Utleira.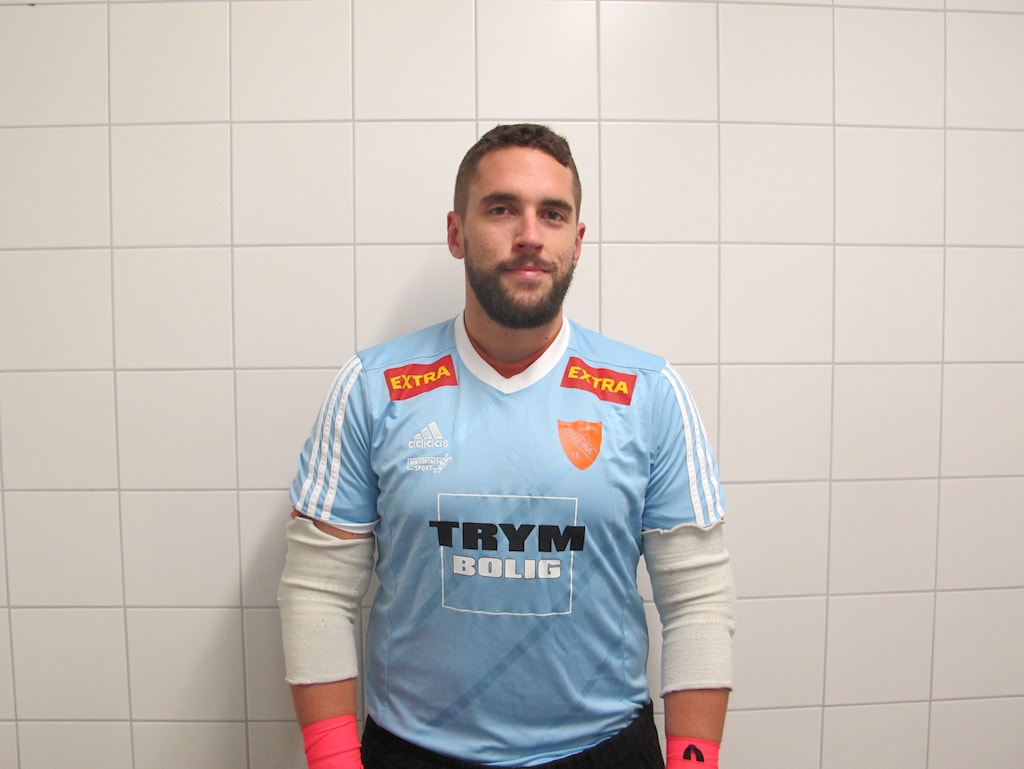 We are proud to present our latest signing, Félix Del Teso Méndez. Félix came to Norway in January to work as a postdoc at the Department of Mathematical Sciences, NTNU. After showing good goalkeeping at our opponents NTNUI in the second half of last years 1. division, we decided to invite him to training this fall. At training he has proven to be a very nice guy besides his futsal abilities, and we were very satisfied when he agreed to join the team for this season, as he will surely contribute both on and off field with his extensive futsal experience from Spain.
Félix has basically been playing futsal his entire life, but started competing at a good level around 6 years ago when he joined the futsal team of Universidad Autónoma de Madrid. After that, he played for El Valle in the spanish 4th division, before signing for the 3rd division team Bilbo. In his last season for the team they managed to qualify for the 2nd division.
His comments on signing for Utleira:
I am very happy for having the possibility of playing a team in the highest level futsal competition in Norway.
When I receive to offer to train with Utleira, I did not hesitate a moment. The call was made just after half a season playing for NTNU. After seeing the level and intensity of the training I did my best to try to convince the coach and the staff to let me join.
Kai Bardal's comment about the latest addition to the team:

Felix is a good goalkeeper who loves futsal and adds even more enthusiasm to our squad. It's important for a team to have two good goalkeepers. It's easy to explain to him the exercises because he's tried pretty much all of them in Spain. It also seems like he's getting to understand a bit of Norwegian quite quickly!

We are very happy to welcome Félix to our team!
---
0 Kommentar
Kommentarer
Logg inn for å skrive en kommentar.